Note from the NetWork Chair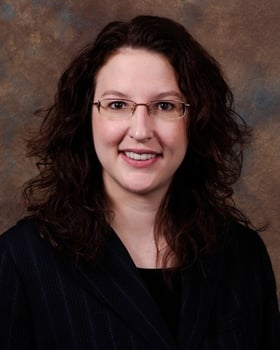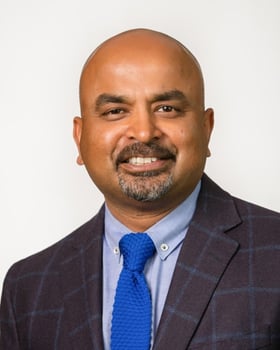 Greetings from the Pulmonary Vascular Disease NetWork at CHEST! Dr. Jean Elwing, NetWork Chair, and Dr. Vijay Balasubramanian, NetWork Vice-Chair, would like to provide some updates on recent projects and planned education that we are excited to share with you!
Updates in Pulmonary Vascular Disease NetWork education/awareness:
Our Pulmonary Vascular Disease (PVD) NetWork joined together and prepared a very interesting and interactive roundtable discussion on pulmonary hypertension in the setting of interstitial lung disease for our NetWork Featured Lecture, entitled "Pulmonary Vascular NetWork Roundtable Discussion: Pulmonary Hypertension Related to Interstitial Lung Disease: Review of the INCREASE Trial and Practical Applications." Our discussion began with a review of pulmonary hypertension and interstitial lung disease by our steering committee members, Drs. Stephen Mathai and Oksana Shlobin. This was followed by an interactive discussion by members of our steering committee and CHEST PVD NetWork.
If you missed the session, the recording will be available soon on the NetWork's session page, only accessible for registrants, in the CHEST 2021 platform along with:
Jean Elwing, MD, FCCP
Chair, Pulmonary Vascular Disease NetWork
Vijay Balasubramanian, MD, FCCP
Vice-Chair, Pulmonary Vascular Disease NetWork